Citi Double Cash Sign Up Bonus
The Citi Double Cash has been a favorite card among the miles and points people since its inception. It was always a great everyday card, offering rewarding cash back, but it became a stellar everyday card when they made it earn unlockable ThankYou points. This is an option when you pair it up with a Citi Premier card and the cash back become unlocked points. It works much like the Chase Ultimate Rewards system in that respect. Having said that, the Double Cash was never a card you signed up for because it lacked a welcome offer. Instead, you would product change into it after grabbing a more valuable welcome offer elsewhere. Something like an increased offer on a Citi American Airlines card. Has that changed at all with the new Citi Double Cash sign up bonus that just launched? It does for me, but may not for you.
Citi Double Cash Bonus Details
Here are the details for the Citi Double Cash sign up bonus:
Earn $200 cash back (in the form of 20,000 ThankYou points) after spending $1,500 within the first 6 months of card membership.
There is no annual fee for this card
The offer is for $200 cash back, unless you have a Citi Premier card which unlocks the points as transferrable ThankYou points.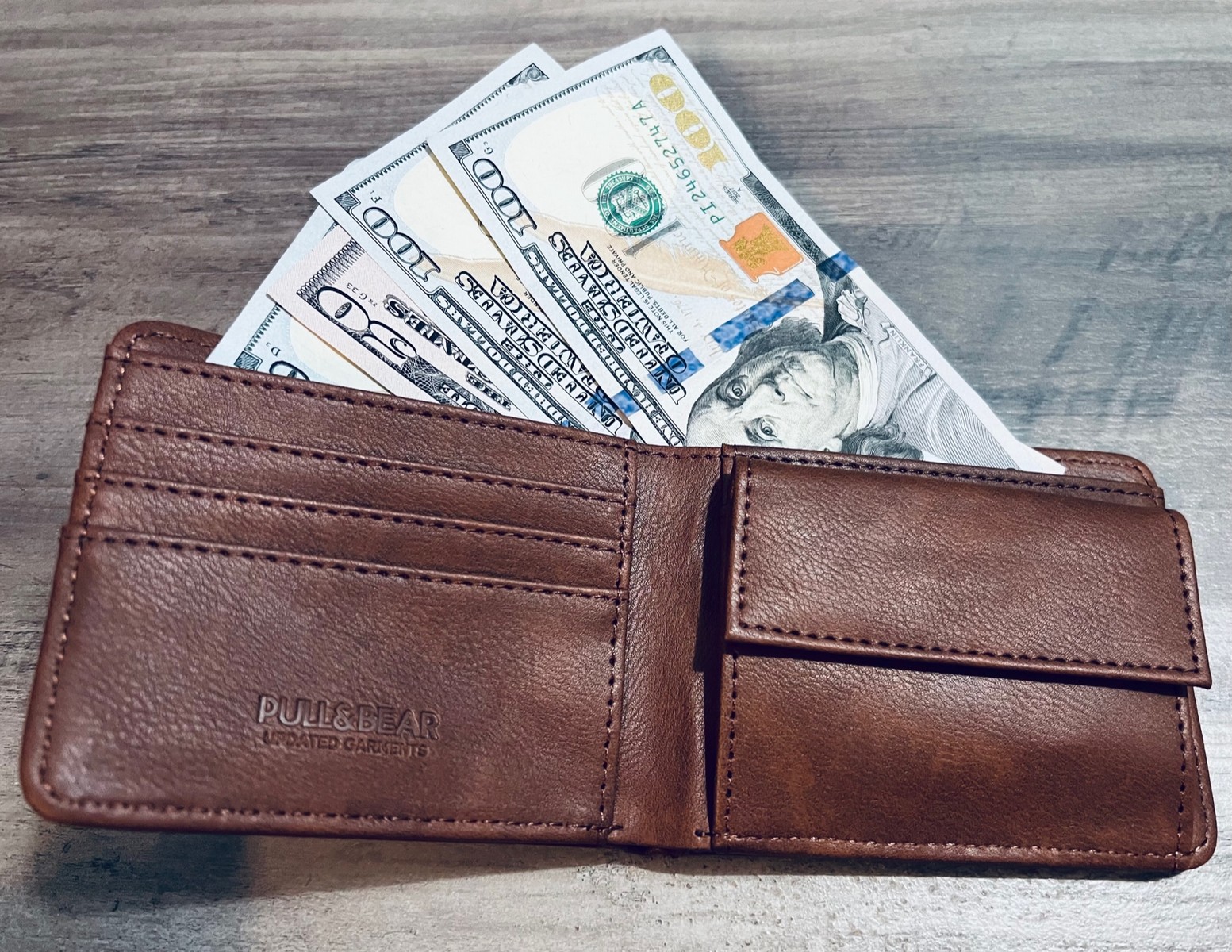 Why This Offer Interests Me, But May Not You
This isn't the first time the $200 Citi Double Cash sign up bonus offer has come around, but it is the first time that I have been tempted. Why? Because Citi recently changed the application rules on their ThankYou earning cards. This is how the terms read now:
…Bonus ThankYou® Points are not available if you have received a new account bonus for a Citi Double Cash account in the past 48 months.
There used to be a family rule that would punish you across all ThankYou earning cards if you signed up for, or closed, another ThankYou points earning card. That is no longer the case! With this rule change each card has its own 48 month clock. Which means you can get a welcome offer on all of them now, when you couldn't before. If you plan on doing just that then you should probably grab them at their peak and get that 4 year clock rolling.
Ideally, I would like to grab one ThankYou card each year and rotate to a different one each year. That would give me a ThankYou points earning welcome offer each year and space the 4 cards out so I am eligible for one each year.
Why This May Not Be For You
There is no doubt that a 20,000 point Citi Double Cash sign up bonus offer isn't very exciting. Especially if you are under, or trying to get under, Chase 5/24. Even if this card is a great card overall, it just doesn't make sense to take up a 5/24 slot for. It also doesn't make sense if you are just above 5/24 since you would be better off grabbing a Venture, Venture X or Citi Premier etc. first.
This is ideal for people well seasoned in the miles and points world and people that have most of the cards they need already. This is a way to really maximize the ThankYou points program and how to get that 4 card rotation started.
Citi Double Cash Sign Up Bonus: ToP Thoughts
While I don't normally get excited about 20,000 point bonuses, this Citi Double Cash sign up bonus is a bit different. That is because it is as high as it has ever been, and with the new rule changes applying doesn't harm me. There is no longer a ThankYou point family rule which means I can still grab the Double Cash bonus and then a Premier or anything else in their lineup. I think this rule set up is better for us overall.
Having said that, this offer is not good for a lot of people in the miles and points space. That is because they can do a lot better elsewhere and this would take up a valuable Chase 5/24 slot. Taking the route laid out above is more for the seasoned vets. Seasoned vets that want to get their Citi credit card rotation going now and take advantage of the new 48 month card rules.
HT: USA Today