$1500 Capital One Savings Bonus
There is a pretty interesting $1500 Capital One savings bonus available right now. This is on the heels of their easy $350 checking bonus that just ended. I should say it is an up to $1,500 bonus since the savings offer is of the tiered variety. I think it will be something of interest to many out there and the 4.3% APY the account offers isn't too bad either.
Capital One Savings Bonus Details
Open a 360 Performance Savings account with promo code FALL23 by 12/6/2023 and earn up to $1500. The tier breakdown is as follows:
$20,000+ for a $300 bonus
$50,000+ for a $750 bonus
$100,000+ for a $1500 bonus
The funding amount must be in your account within the first 15 days of account opening. The amount must be maintained in your account for 90 days to earn the bonus. Capital One will deposit the bonus into your account within 60 days after you have completed all the requirements above. In my experience, Capital One usually posts their bonuses quicker than that though. You will receive a 1099-INT for this bonus since it is considered interest income and you will need to pay taxes on it.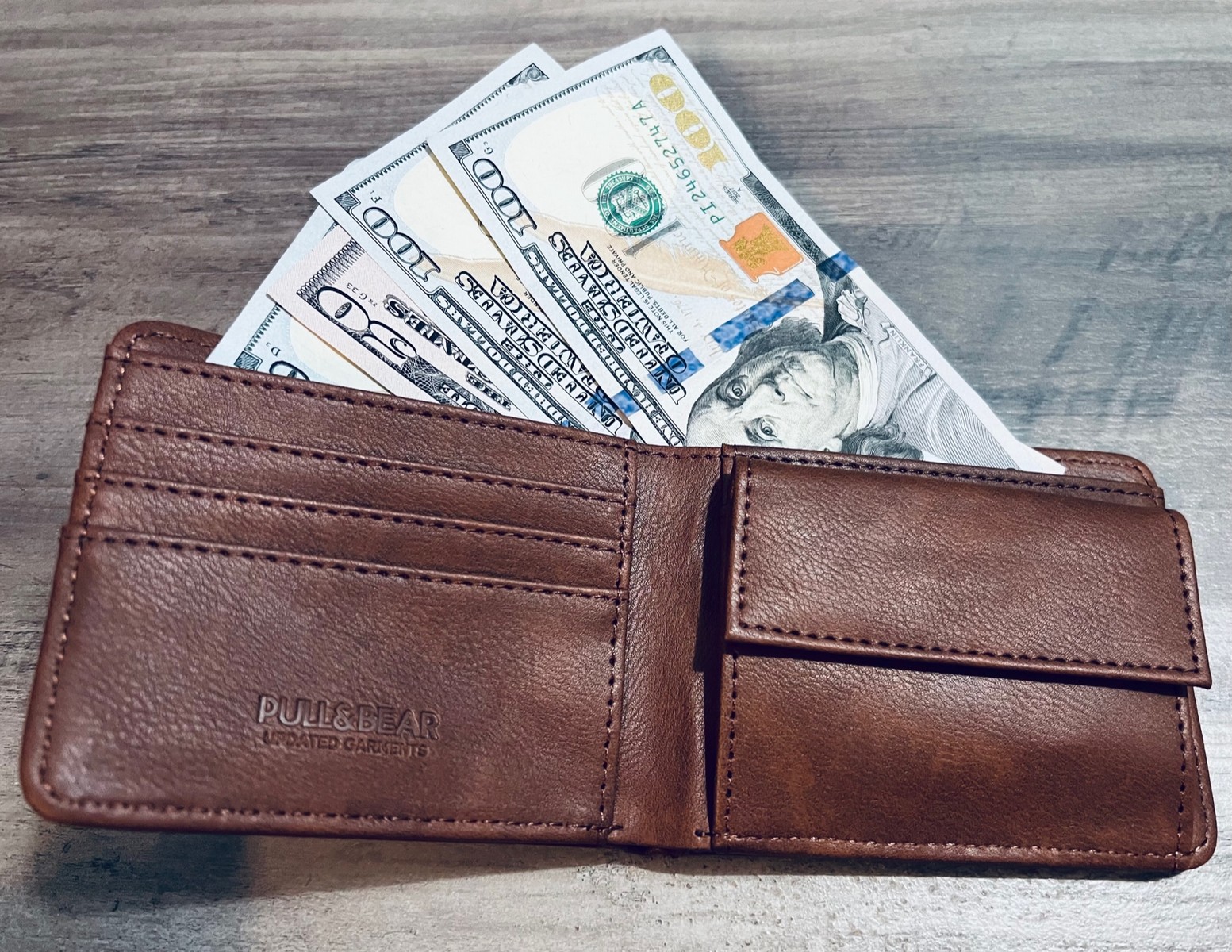 Offer Terms
Here are some notable terms for the offer:
If at any time during the 90 days following the Initial Funding Period your Deposit Amount drops into a lower tier, you will be rewarded that tier's cash bonus.
If you have or had any of the following accounts as a primary or secondary account holder with Capital One on or after January 1, 2021, you will be ineligible for the bonus.

360 Performance Savings,
360 Savings,
360 Money Market,
Savings Now
or Confidence Savings account

If your account is in default, closed or suspended, or otherwise not in good standing, you will not receive the bonus.
Offer is only good for one of the Capital One 360 performance savings accounts
ToP Thoughts
This $1500 Capital One savings bonus offer is worth considering if you have the cash to make it happen. The 4.3% APY, no monthly account fees plus the bonus will likely beat whatever you would earn with another savings vehicle. At least in the short term that is. I value the Capital One ecosystem for their checking and savings account with the waived fees on out of network debit withdrawals overseas. If you grabbed the checking offer and planned on keeping it long term this savings account could pair nicely with it.
Let me know if you plan on taking advantage of this offer in the ToP Facebook Group.
HT: MtM