Changes to Marriott's Terms & Conditions
The Marriott Bonvoy loyalty program has been going downhill for years. Despite the Marriott having some amazing properties, we have not been shy about sharing so many of our frustrations. Terms like "Bonvoyed" don't just get coined for no reason. Yet it's like the Bonvoy team said "hold my 35k cert" and tried to out do themselves through these recent changes to Marriott's terms & conditions.
Specifically, the changes relate to Marriott free night awards and points not being properly deducted from members accounts.
Issues with Marriott Certs
For well over a year now, many travelers have noticed that their Marriott certs have not been removed from their account after redeeming them for a stay. That's right: folks have used a Marriott cert, stayed in the room, checked out, and the cert remains or shows back up in their account available for another use. ToP team members Shira and Rick have both benefited from this glitch.
Obviously, this issue involves Marriott's subpar IT. But instead of actually trying to fix the problem, Marriott decided to cast the burden on its loyalty members.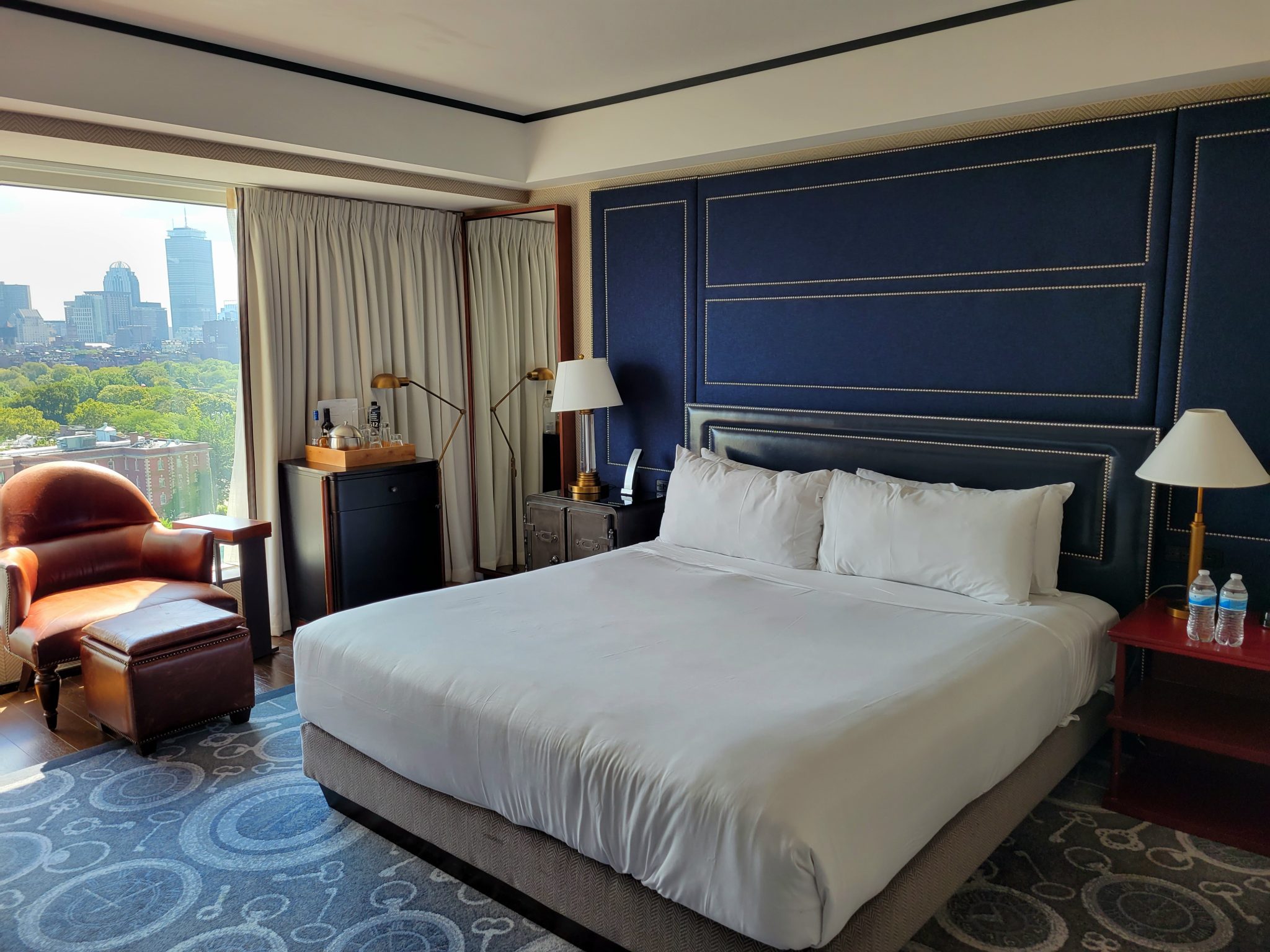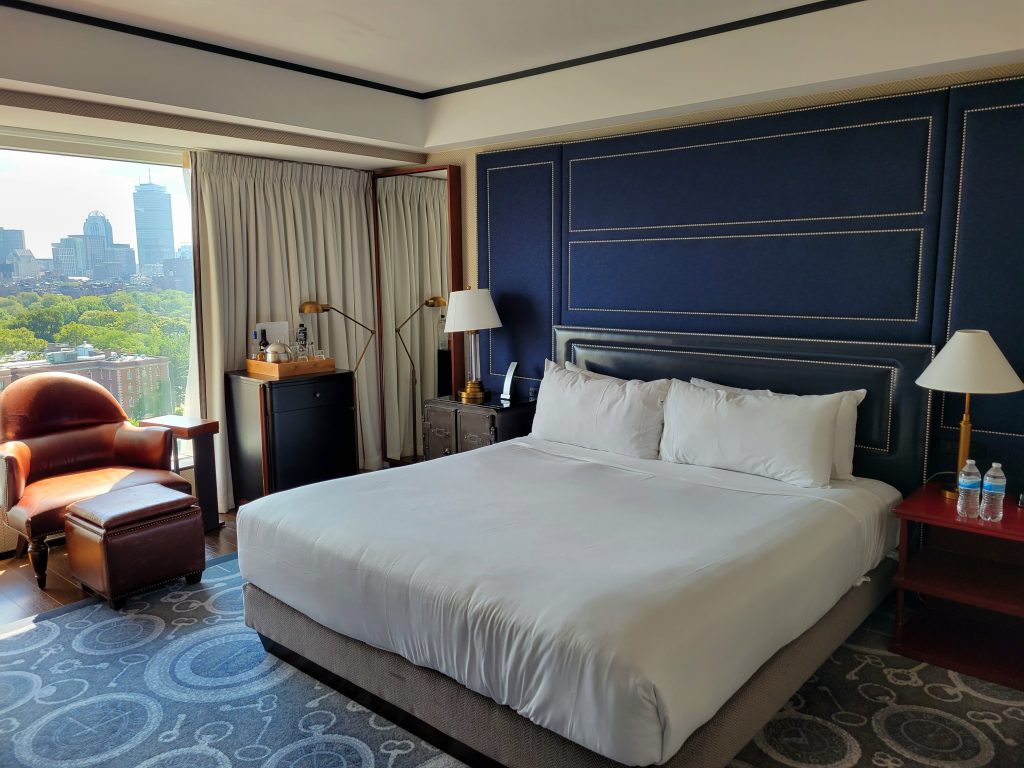 Changes to Marriott's Terms & Conditions
Marriott has decided to make travelers responsible for monitoring the company's bad IT. As of June 2023, Marriott's terms & conditions now include this language (emphasis our own):
In the event the required Points and/or Free Night Award(s) fail to deduct during the booking process, and the Award Redemption does not attach to the reservation, the Member should contact Member Support to remediate the reservation.

The Member is responsible for ensuring the Member has sufficient Points and/or Free Night Award(s) to cover the entire Award Redemption Stay.

In the event a Member does not have sufficient Points and/or Free Night Award(s) to cover the entire Award Redemption Stay, the reservation may be cancelled or changed to the best paid rate available.
That bolded language is shocking. Marriott is making their problem our problem. They actually expect Bonvoy members to notify member support–not the property–if the program has failed to deduct a cert or points used for a reservation.
Concerns with These New Terms & Conditions
Beyond Marriott's audacity to put the onus on travelers for this problem, the changes to its terms raise some concerns.
To start, this is just poorly written and not very clear. When should the member contact Bonvoy to notify them? As soon as they make the reservation? Before checking in? Upon checking out?
It's interesting that Marriott says members should–not must–contact Member Support. On this note, the terms don't spell out any consequence if the member doesn't contact Bonvoy to remediate the issue. In fact, the terms state that the reservation may be canceled if the member does not have enough points or free night awards to cover the entire reservation. But that was never the problem here. Bonvoy members have these certs and points, it's just Marriott's terrible IT that can't properly handle them.
So the question becomes: will Marriott Bonvoy–not the actual property–cancel a reservation if a member fails to call them? Under these terms & conditions, I'm not sure they would be justified in doing so. Assuming someone at Bonvoy were to even notice that a cert didn't attach, why would they cancel the reservation instead of just actually attaching the certificate as it is meant to be used?
As far as the hotel property is concerned, it sounds like they might not have the ability to check Bonvoy members' certs or points balances. So if a reservation shows up on their system as being paid for with a cert or points, the property should be allowed to assume that the cert or points were properly deducted. This makes sense why Marriott is telling members to contact Bonvoy member support and not the property. It doesn't sound like there's anything the property can do here.
Changes Marriott's Terms & Conditions: ToP Thoughts
Marriott has decided to blame Bonvoy members for the program's IT failures by changing Bonvoy's terms & conditions. Members now should contact Bonvoy if points or a free night cert fails to attach to a reservation. At the end of the day, I'm not sure that this change will accomplish much for Marriott. If Marriott wanted to make it mandatory for members to call member support to make sure that certs are being properly attached, they could just do away with online redemptions for certs and make them only redeemable over the phone like Hilton does. This would be wildly unpopular, of course, especially when certs have become the biggest selling point for Marriott co-branded credit cards.
What are your thoughts on these changes to Marriott Bonvoy's terms & conditions? Come share your thoughts in our Facebook group!
H/T Loyalty Lobby