Staples Visa Gift Card Deal
One of our favorite deals is returning next week! There will be a new Staples Visa gift card deal launching on Sunday. This is a way to rack up 5X Ultimate Rewards fee free with your Chase Ink Cash (or no longer available Chase Ink+). That is because these cards earn 5X at office supply stores. I'll break down the details of the offer and some tips on using the cards.
Update 5/25/23: Deal is back next week.
Details Of The Offer
The current details of the upcoming offer are as follows:
Offer valid from 5/28/23 – 6/4/23
$200 Visa gift cards will be fee free (normally a $6.95 – $7.95 fee)
Limit of 8 per customer, per store, per day
Offer is good in store only
It is good to see the offer as fee free since the fees on the newer versions of these cards have jumped to $7.95 recently. This makes it so that increase doesn't really matter, aka inflation proof!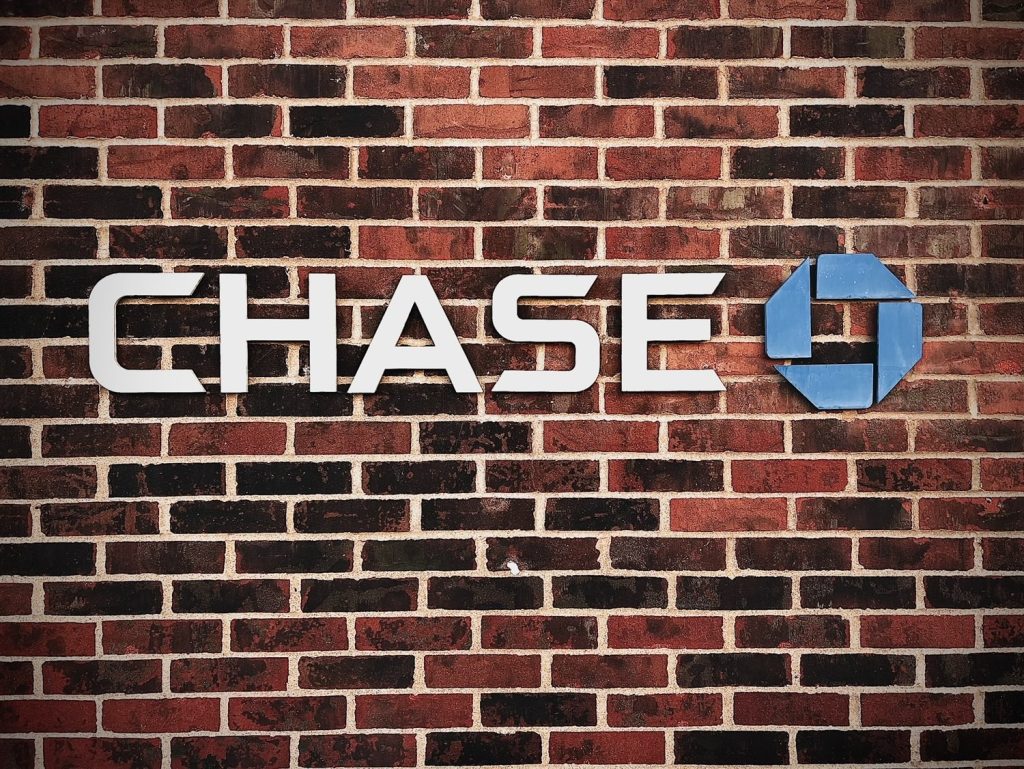 What Can You Do With These Cards?
You can use these cards wherever Visa is accepted. They are pin enabled debit cards but can not be used at ATMs. You can use them on everyday regular spend and turn a 1X earning payment into 5X essentially, since that is what you earned on them with your Chase Ink Cash. Sometimes these cards will give you a better price on certain payments because they are treated like a debit card. One example would be cheaper fees on paying your taxes versus using a credit card directly. They are a little more flexible in how you can use them because of them coding as a debit card.
Just be sure you have a use for these cards before you go hog wild. You don't want to have to do a gift card challenge like I did!
Staples Visa Gift Card Deal: ToP Thoughts
I know these deals at Staples and Office Depot are a favorite among miles and points enthusiasts. We will be sure to alert you whenever we see a new one pop up. I'll have a reminder post when the deal goes live next week as well. Happy Ultimate Reward'ing next week!
HT: Doctor of Credit