Restaurant Chase Offer Redemption Options
There is about a week left on the Chase Offer for restaurants where you can get $5 off $10 at pretty much any restaurant. This is kind of an open ended offer which is nice, especially compared to the normal offer for a specific restaurant or store etc. I had it across like 10 different cards and was a little overwhelmed on trying to use them all at first. You may have been in the same boat, wondering if $5 was really worth all the effort. Maybe you would use a few here or there as you are normally dining out and that is about it. I am here to show you a better way though. A way that let's you lock in that 50% discount from the comfort of your couch. I'll share how I used them and then give you some other options that have been reported.
RELATED: All The Best Chase Offers All In One Place, Continuously Updated With New Deals
Restaurant Loading
Whenever offers come around like this it is good to remember that loading some apps works the same as buying something at the restaurant itself. Much like loading your Amazon balance to earn 5X Membership Rewards with that Amex Offer. Doing this gives you a quick and easy win and then you can move on. I love checking things off the list quickly so I don't get overwhelmed with offers and this accomplishes just that.
Back to restaurants that app loads tend to work for triggering these offers. My plan was to load my Chic Fil A balance since my kids love their chicken but I hate their sky high prices. This has worked for similar things in the past so that was Plan A. I was able to get three loads done before Chic Fil A locked me out of loading my account. I am guessing it was fraud related because of me adding so many cards in short succession and then doing loads with them. At that point I could have called in to try to get my account unlocked but I didn't feel like it. I looked at my $30 in Chic Fil A funds for $15 out of pocket as a win, which covered our recent trip for lunch.
Here are a list of apps where loading your balance works to trigger the credit (HT DoC):
Chic Fil A
Dunkin Donuts
Starbucks
Panera gift card purchases (better option for this below)
I could have used one of those but I went a different route.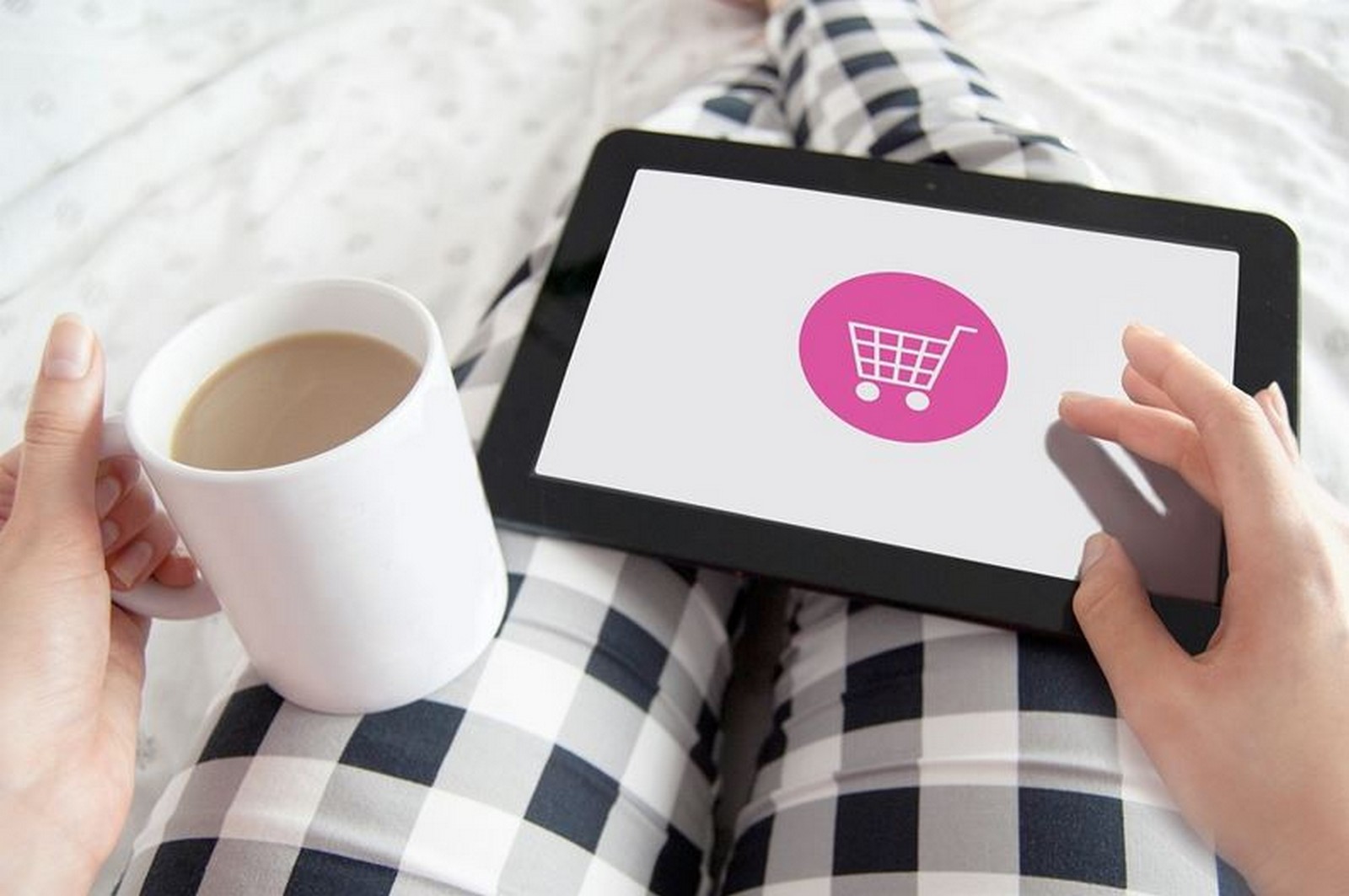 Fluz To The Rescue
After Chic Fil A locked my loading abilities I decided to turn to Fluz. This has worked in the past for restaurant bonus options, like the Resy Amex Gold offer etc.
For those of you unaware of what Fluz is I will do a full overview in the near future. In essence Fluz sells gift cards to a ton of different establishments & stores. These are new gift cards, not second hand, and they give you Fluz Rewards for buying the gift card. These rewards can be used on a future purchase or cashed out via PayPal. You need to earn $26 back before you can do your first withdrawal but after that there is no minimum.
Okay, so we have a place to buy gift cards and they give you a little kick back for doing so, that doesn't sound all that amazing. That is true, but Fluz really shines in two areas:
The gift cards are instant and you can pick the exact amount. So if your bill is $16.72 then you buy a gift card for $16.72 while in line and use it right then. No random small balances to deal with!
Secondly, and more importantly, they figured out a way that these gift cards code as the stores they are from. So if you buy a restaurant gift card it codes as restaurant spend. Pretty cool, huh?
That second part is why this all works. Even though you are buying a gift card it codes as a restaurant on your credit card, which in turn triggers the Chase Offer.
I purchased the following gift cards on Fluz, which all have triggered the Chase Offer redemption email:
Taco Bell
Panera Bread (better this way with the Fluz rewards vs through Panera direct)
Chipotle
There is no Chic Fil A unfortunately, that was my thinking going this route at first, but they have many of the bigger chains on their app. If you would like to sign up then you can use the ToP Referral Link to support the site and group. For signing up through the link you should get 3 vouchers where you earn an increased rate on your purchase. You should get 35% back (up to $3.50), which gets 40% of the way to unlocking cash outs.
RELATED: ToP Guide To Chase Offers
ToP Thoughts
Hopefully this gives you some options on how to blow through whatever cards you have left with this offer attached without having to leave home. You can lock in that 50% off discount to be used at a later date. I like that this way combines all of your credits into one pile, or a few piles, instead of trying to use them over time or split tender your bill at a restaurant. It is so easy I am even using the offers on my debit cards! I haven't dusted those off in a decade or more.