Kroger Chase Offer
The Chase Offers just won't quit! It seems like every day there is some new awesome offer. This is how Amex Offers used to be and Chase Offers were just an afterthought back then. Not anymore, Chase has taken the reigns of best offers program on the market! This latest Kroger Chase Offer is sure to be a popular one. If you don't have a Kroger in your area I would still add it in case you see one while traveling, and I'll tell you why that is in a bit. This is a targeted offer so check all of your Chase cards.
RELATED: ToP Guide To All Things Chase Offers
Other Chase & Amex Offers
Before we dive into this one, here are some other currently active Amex and Chase Offers that may be of use to you.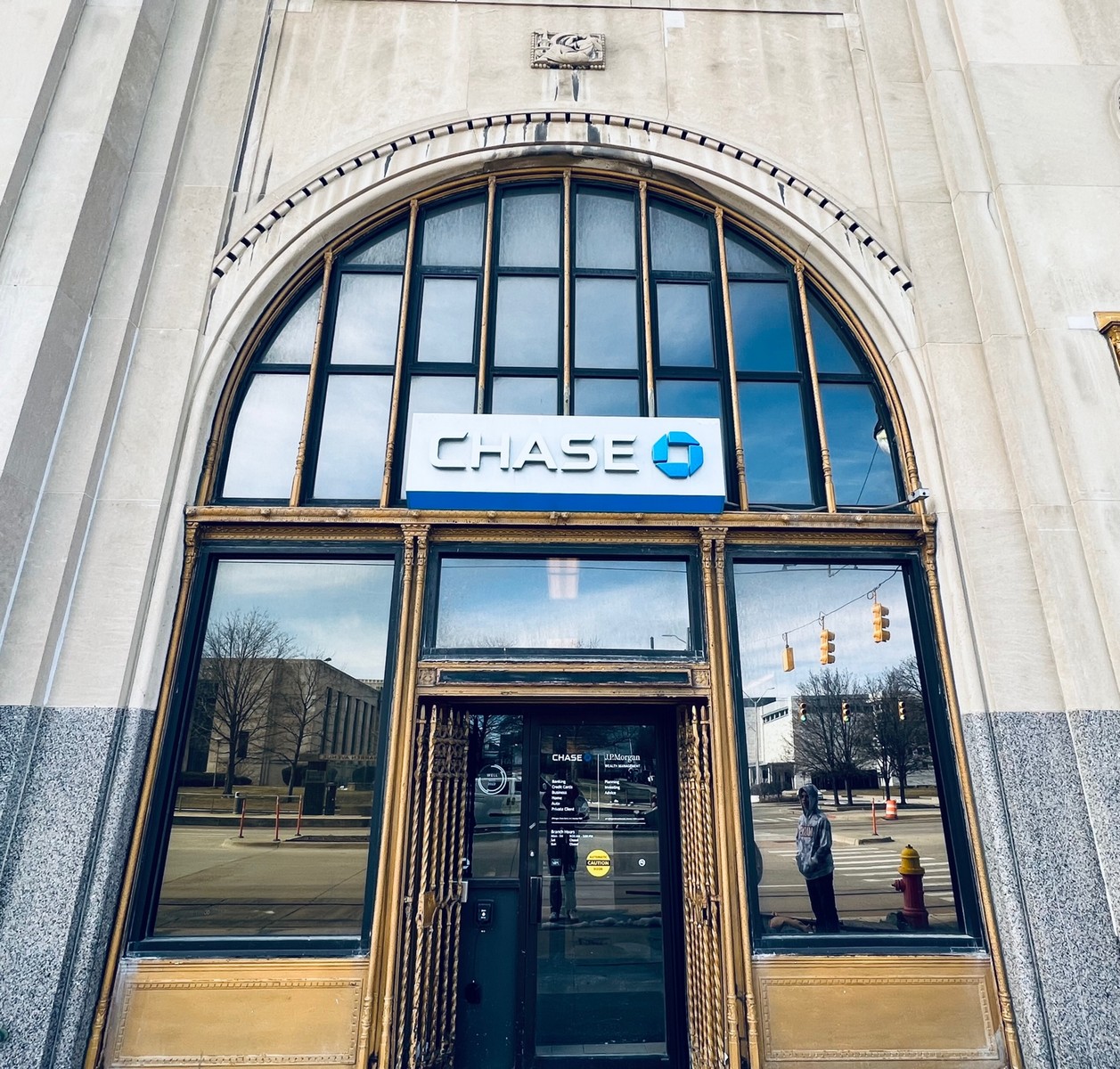 Offer Details
Earn 10% back on your Kroger purchase, with a $9.00 back maximum.
Offer expires 9/27/2023.
Offer Terms
Offer valid one time only. (Can add to multiple cards though)
Payment must be made directly with the merchant. 
Offer not valid on pharmacy, tobacco, alcohol, or lottery purchases. 
Offer not valid on third-party services.
Payment must be made on or before offer expiration date.
Why This Offer Is Worth Adding Even If No Kroger Stores Are Near You
You may be thinking this Kroger Chase Offer isn't for you since there isn't one in your area. Not so fast! We are a group of travelers after all, so there is a good chance that you will have an upcoming trip before the September 27 expiration date of this offer. If that is the case you will want to check your destination for a Kroger store. If they have one in the area, and it isn't far out of the way, then you may want to pop in while traveling. You could load up on snacks and drinks with it for your trip or you could grab a gift card for an activity you were going to do on your trip or when you get home.
I used mine on an AMC gift card this past weekend to take my son to the Gran Turismo movie (it was really good by the way). Nothing like getting 10% off buttery popcorn after all!
Kroger Chase Offer: ToP Thoughts
This Kroger Chase Offer one of the easier Chase Offers to use. Everyone needs to eat, and groceries are outrageously expensive these days, so this should be gobbled up in one trip to the supermarket. If you prefer to shop at another supermarket then pop in and grab one of the hundreds of gift cards they sell. Even if there isn't a Kroger store in your area be sure to pay attention when traveling, you may just be able to use it in the areas you are visiting.
Let us know if you see the offer on any of your Chase cards over in the ToP Facebook Group.