Amazon Sends Out Unactivated Gift Cards
A little while back I shared with you why Amazon is my least favorite 5x quarterly bonus option. The skinny of it is I can get 5x on Amazon purchases any time I want, and usually quite a bit better than that. Read that post for more details on maximizing your Amazon purchases. Having said that, I have tried to make the quarterly bonuses work in the past. Especially in the 4th quarter of 2022 when Discover had Amazon as their 5% back option. I'll get into all of that, and how Amazon's failures cost me over $400. This is what happens when Amazon sends out unactivated gift cards.
The Backstory
At the end of last year Discover had Amazon as their 5% back quarterly bonus. Discover's set up works just like the Chase Freedom Flex and others. The difference is you only earn 5% (instead of 5x points) on rotating categories each quarter, on up to $1,500 in spend. But Mark, you just said you hate 5x earning on Amazon? And we are talking about 5% here and not 5x points, so what gives?
It was the first year on my wife's Discover card which means everything was doubled. So we were essentially getting 10% back on those purchases, which got me off the sidelines and into the Amazon game.
Purchasing Mastercard Gift Cards
I had a chance to earn 10% cash back, or $150 in earnings, so it was time to get to work. We already had a healthy Amazon gift card balance so I didn't really need it for regular purchases. That got me to thinking, how can I turn this 10% back into something else. Amazon sells third party gift cards, which were an option, but I was already pretty loaded on those. I mean I did survive the entire month of January on them after all. That had me looking at their Mastercard gift cards.
Amazon sells $200 Mastercard gift cards that are exactly the same that you get in the office store gift card deals. So I could buy these, earn 10% back and then use them exactly how I use the ones from the office store. That is a win in my book!
These cards do have the $6.95 fee, which is not waived like the office store deals, that would eat into my earnings. At 5% taking on what equates to 3.4% cost doesn't make much sense. At 10% that is a different conversation though. For each card I purchased I would earn $20.70 in cash back. After subtracting the $6.95 fee that is like getting a $200 gift card for $186.25, or a $13.75 profit. That was worth jumping through some hoops for, at least I thought it was.
I Have Purchased These In The Past & Had A Weird Issue Before
It should noted that I have purchased these in the past to rack up points, and used to have a way to offset the fee some, so it didn't take long to come up with this plan of attack. I did run into one issue with them in the past that plays a role in this story as well.
After purchasing the Mastercard gift cards a few days in a row I had an order cancelled and my account was locked up for fraud. Amazon had thought my account had been hacked and I needed to call in to approve the orders. My account was unlocked after a 15 minute phone call but the canceled order was never processed. That would have been fine except that my credit card still had the charges on it.
This required numerous back and forth between myself and Amazon over the next several weeks. I will say their customer service is pretty horrible once you go above a $50ish item. At that price point they often quickly refund you or tell you to keep it. After getting the continuous runaround I finally had enough of them and filed a chargeback on our credit card. Calling customer service was getting me nowhere. They would update my case, say they would call back, never would and nothing ever happened.
A few weeks after filing the chargeback an Amazon rep reached out via email. I explained everything again and he said he would take care of it with the credit card company. There wasn't much they could do, since they never shipped anything, and I won the decision. Remember this, since it will play a role in a bit.
My Experience Buying The Gift Cards This Time Around
Once I verified that my wife's Discover card had the quarterly bonus activated for Amazon I got to work. I ordered 2 x $200 Mastercard gift cards for the first go around. They showed up the next day, these are often next morning delivery for me, and I let them sit until the afternoon. Once I got around to trying to register them online I was getting errors right and left. Nothing too concerning, since the gift card site can be glitchy at times, but I got an error when I tried to check the balance too. This was a bad sign and I decided to call the number on the back of the card to see if that worked better.
Once I input all the info I was directed immediately to a call center rep, which was a horrible sign. Whatever hopes I had that it was an online glitch were immediately dashed. After giving the info to the gift card rep he informed me that the card was never activated at the store. He said I would need to go back to the store and deal with them to get refunded. The problem was that the store was Amazon, and I was so not looking forward to dealing with this mess!
Amazon Sends Out Unactivated Gift Cards: Customer Service Is Of No Help
Back to the Amazon customer service churn I went. They were so bad around this time that the first three I dealt with kept thinking it was an Amazon gift card that was inactivated. That blew my mind since they had the order number and saw the item listed on their screens. Then they kept saying these are always sent out already activated. To which I responded that they normally are, but not this time around.
They had me fill out a form and send copies of the front and back of the gift cards. I included the number for the gift card supplier and encouraged them to call them verify they were never activated. None of that happened to do anything though. I was once again told someone would call after 3 days etc. but that follow up never came. After my experience last time I decided not to play the long game here and had my wife file the charge back with Discover. The amount was credited immediately and then it was a waiting game to see if Amazon would fight it or not.
Amazon Wins My Claim With Discover
After several months we saw a charge pop up on her Discover card for the $413.90. As you can see it was dated for November even though the charge reposted in early February. I immediately called Amazon to see if there was anything they would be willing to do about this. After asking to get a supervisor I went through the entire story. He said that he didn't see them billing me back on his end, and said once it gets to a charge back Amazon will only deal with the credit card company. He said there was nothing he could really do for me at that point. I wish I had gotten to him earlier in this process because he seemed competent at least.
Calling Discover Got Me Nowhere, But Did Provide Some Good Info
I sat on this for several weeks and debated if it was worth the hassle of calling Discover. This was mainly because it was on my wife's card and getting an unwilling player two involved adds to the hassle factor ten fold. I finally decided to deal with it, mainly to get all the necessary info for this story, and had her call and say they could talk to me and then handed me the phone.
That is when I went back and forth with the rep a bit and even voiced my opinion of their commercials that say they are always for the customer. I said you just picked the biggest retailer in the world over your customer, doesn't seem consumer friendly to me. It didn't seem like they put any effort into the claim and that I knew for damn sure that they didn't call the gift card company to verify anything. I also said the claim was in favor of Amazon because they had delivery info but that was never in dispute. I admitted that they were delivered but they were delivered with no money on it! This is when she dropped some good knowledge on me.
Some Important Info About Chargebacks
She agreed that they didn't call or do anything outside of reviewing what was sent to them. She said they only look at the documents sent by each party and then decide who has more evidence. Since Amazon showed that the item was delivered they had to side with them. She also said they could not open my case without more documented info. My explaining the claim in more detail does nothing essentially. I would need a smoking gun so to speak.
She said if I could get something in writing from the gift card company that said the cards were never activated I could submit that. They would then reopen the case and make a new decision after reviewing it. It is all in the paperwork. That is why I won the previous charge back with Amazon, because they couldn't prove that they held up their end of the bargain.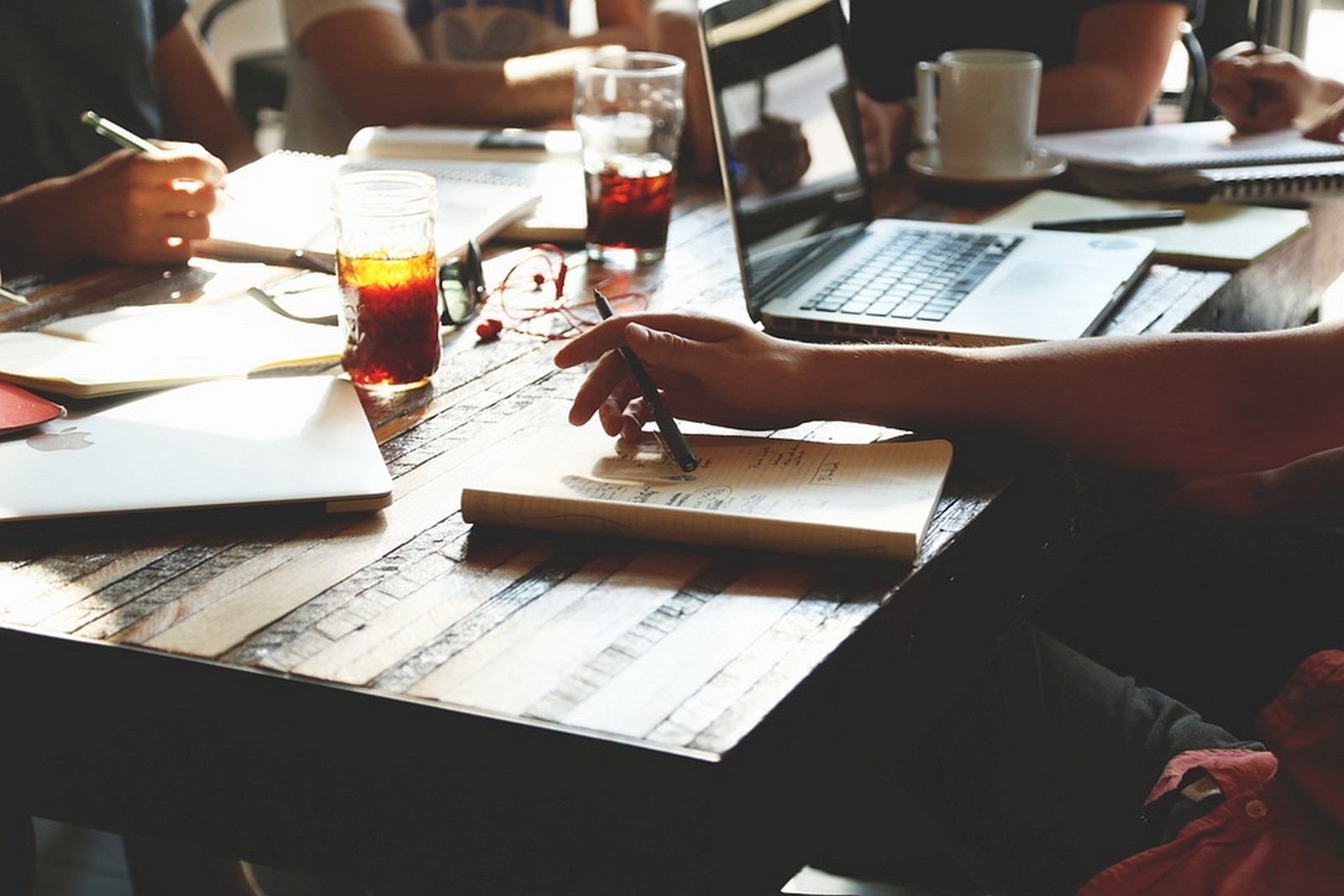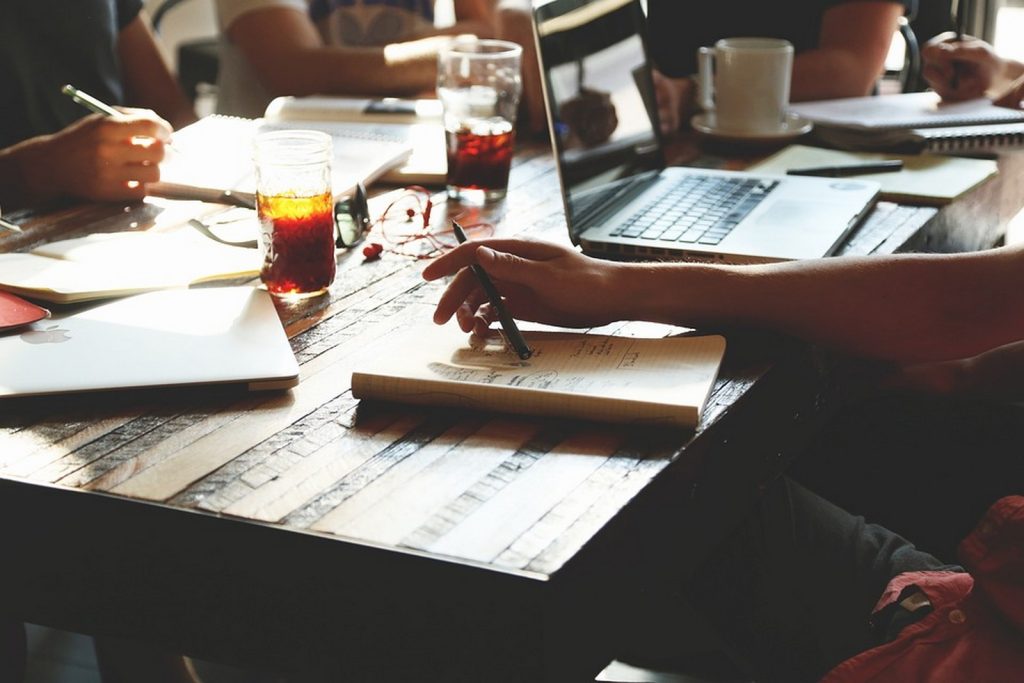 Lessons Learned With Charge Backs & Amazon
There are some things to be learned here. I am never buying these cards again, since I have had 2 issues in about 15 orders of them. It just isn't worth it, especially at the $200 level. I also learned that you need to have paper documentation in spades when filing the chargeback, or at least know that the other company doesn't have a smoking gun of their own. If they can't disprove your claim it is the same as proving your claim. So you have to be solid on one side or the other. Them simply showing it was delivered will win most claims so have something ready that can beat that.
I should have demanded escalation to management before filing the chargeback as well. If it took multiple escalations then that is what I should have done. I feel like if you can get high enough in Amazon you will get a competent rep that will be more likely to help you.
Amazon Sends Out Unactivated Gift Cards: ToP Thoughts
Hopefully no one reading this ever goes through something similar with Amazon. Their customer service can be peak frustration mode for sure, at least for higher cost items. If you do need to deal with something be sure to escalate early and often to get to someone that can make things happen. If you have to file a chargeback, whether with Amazon or anyone else, have your documents lined up before filing the claim. Unless you know for a fact that they won't be able to prove delivery you are going to probably need it. If nothing else hopefully this experience saves someone else out there aggravation, time or money when dealing with something similar.